Be Your Own Nutrition Expert School Has Moved!
The online school portion of Ignite Nutrition has merged with A Little Nutrition to form Nutrition Academy!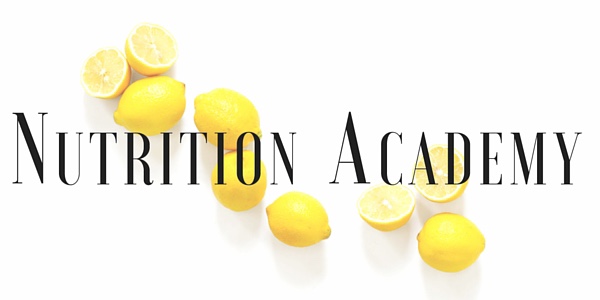 All the same great classes can still be accessed over at our new course site. SEE OUR NEW SCHOOL HERE
Note: If your access login no longer works to a previous course you would like to access, please email andre[email protected] and she can re-instate your account.
Look forward to teaching you!